General Building Construction
AMM is one of the preferred organizations for the procurement of the right product for the project on hand. Coupled with years of experience and the commitment of our team to provide the best of products, we have blazed the path in supplying quality building and construction material to our clients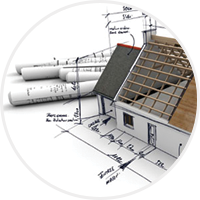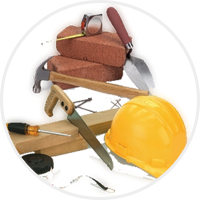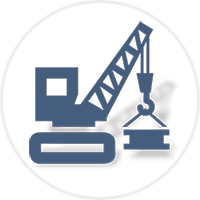 Geosynthetic Materials
When the traditional structure reinforcing method for infrastructures fails in combating against severe climate changes, , weaker foundation strata and unable to achieve environmental sustainability, the method of applying geosynthetic materials for infrastructure improvement and natural landscape restoration seems to be a better option. And Our Product plays an important role in supporting such eco-friendly engineering by providing technically sound and financially economical solutions. with low carbon emission geosynthetic materials protect and prevent the earth from further deterioration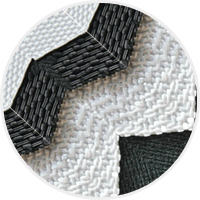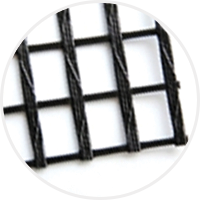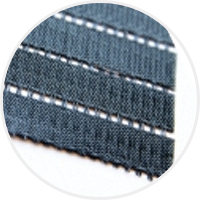 Poly Concrete Drain Channels
Poly concrete Channel system offers a range of flat channels and slopes for medium and heavy duty applications. With a wide range of gratings and a full range of accessories, Poly concrete Channel will satisfy the requirements of any channel drainage application.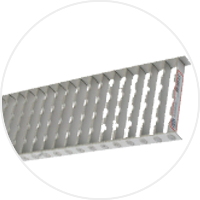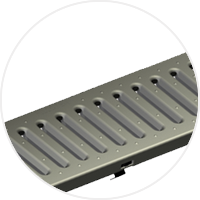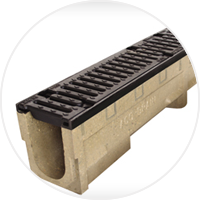 Gratings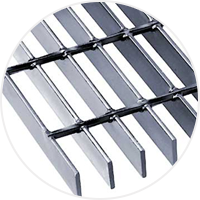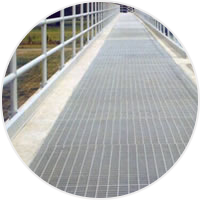 Manhole Covers
We supply cast Iron and ductile Iron products such as manhole covers & frames, gratings, curb/ services/ valve boxes, surface boxes, machined casting, ornamental casting, garden beaches, fence paneling, railings, molded plastic products, channel gratings fabricated access covers/ duct covers, sheet metal component and steel grating with hot dipped galvanizing to international standards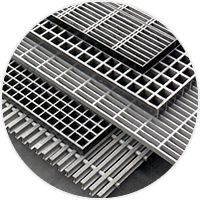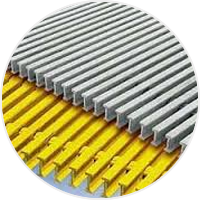 Package type substations
We supply Package Compact Substations with prefabricated metal clad outdore enclosed with compacted dimention and low installation space . technical charecters ensure trouble free operatrion and supply energy to customer without any interruption. The substation is designed to suit tropical climates of Middle East & African countries. Sheet steel section with weather proof .The product have been repeatedly inspected and tested to meet all applicable standards of IS / IEC, to ensure you of a first-rate quality product, which should give many years of satisfactory performance. Personal safety , minimum maintanace , simple instalation and relailability are the main fetures of the product.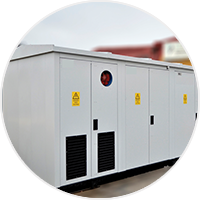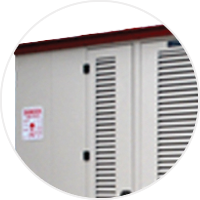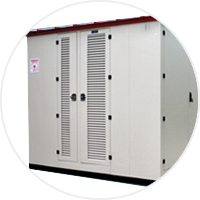 Electric Transformers (Oil & Dry Type)
Supply of oil type transformers. Dry type transformers, cast resin transformers, Induction furnace transformers. lighting transformers compying to Oman electrical standard (OES) and international electrical standard (IES)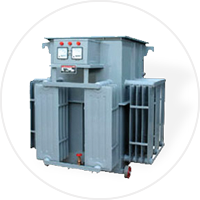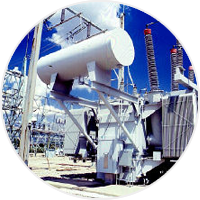 Ring Main Units (RMU)
The Ring Main Unit solution combines all MV functional units to enable connection, supply and protection of one or two transforms on an opening network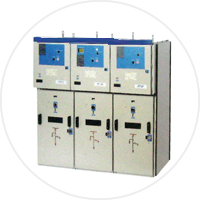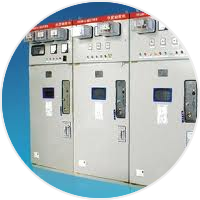 Feeder Pillars
Feeder pillar is an effective electrical enclosure to provide electrical services for low voltage electrical distribution applications.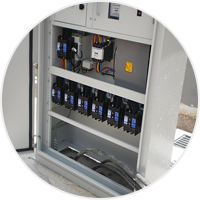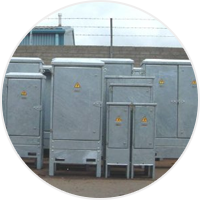 Earthing & Lighting Protection System
AMM work internationally with consultants, contractors and power engineering concerns either directly and through our comprehensive network of distributors.
We offer design, site support and supervision services for Earthing & Lightning Protection in accordance with the new BS EN62305, design of Earthing systems to BS 7430 and Local Codes of practice, Soil Resistivity Tests & Reports, Earth Resistance Tests & Reports, Inspection and supervision on sites for installation of LPS. Our products are tested to and in compliance with BS EN 50164 (BSEN62305) Lightning Protection & Earthing and BS7430 Earthing
Instrumentation Products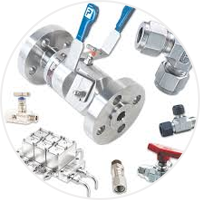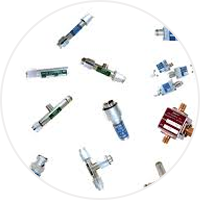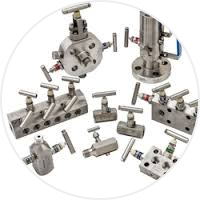 DOOR AUTOMATION SYSTEM
We have a dedicated team for the installation of all types and we uses world class products of world's most complete suppliers of entrance automation solutions. With a holistic approach to the flow of people, goods and vehicles, we create solutions with the best possible balance of cost, quality and lifetime performance.
Today we have gathered a strong portfolio of global brands under a single roof, preserving the wealth of expertise of each. AMM uses the brands that are market leaders in their fields since decades, and have a strong history of proven solutions and extraordinary service know-how. Our solutions form a total offering for the front, back and interior of your building. Our combined approach means we understand the full range of challenges you face, and allows us to provide the best solution for your total entrance needs.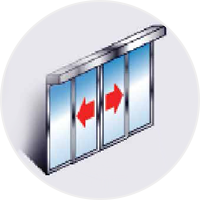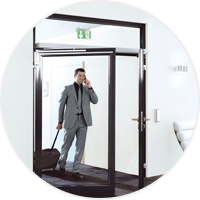 Oilfield Products
We offer design, site support and supervision services for all oilfield related works. We have a wide range of products to fulfill the customers' requirements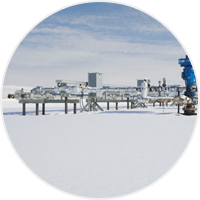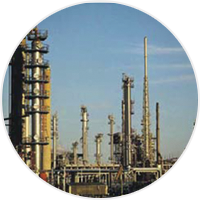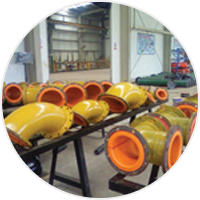 Health & safety and PPE
Personal protective equipment (PPE) is used to create a protective barrier between a worker and hazards in the work place. Accidents on the job cost employees thousands of Omani Real year. Eye. respiratory, heading, head, hand, clothing foot and fall protection are a cost effective way to keep employees safe and a business in complance with the Oman law. We supply world class products to protected your employees.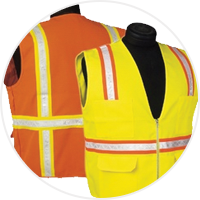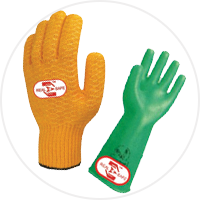 Pipes & Fittings Valves & Fittings
We provide HIGH QUALITY FITTINGS, VALVES & PREFABRICATED ASSEMBLIES. Our products have been recommended and installed on most difficult applications in Oil & Gas, Nuclear / Thermal /Gas Power Plants, Ship Building, Research, Analytical, CNG, Chemical & Fertilizers, Pharmaceuticals, Water Treatment and many more. we have developed many strong relationships with our customers and our vendors.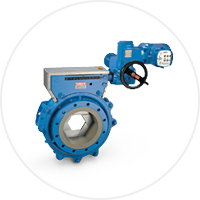 CONSTRUCTION & INDUSTRIAL TOOLS
A sure source to meet your requirements in construction tools and specialized items
We are dealing with all kind of industrial works for which you have come to us and this is what will prove our worth to you. Getting your project started, keeping it on track and doing whatever it takes to make it happen is what we are all about. As soon as we get word that we are the selected contractor to handle your construction needs, our field managers will mobilize our equipment and labor force according to your project schedule and get the job done.